(Photos in this blog are by Alaska's Jason Grove.)
Tomorrow I head north. How far north? Maybe Point Barrow, if I'm lucky. It's rare that I can find a pet sitter, so it's now or never. I was going to just head for Montana, but life's short and the road goes ever on and on...or as someone once said, enjoy life and don't die before you're dead.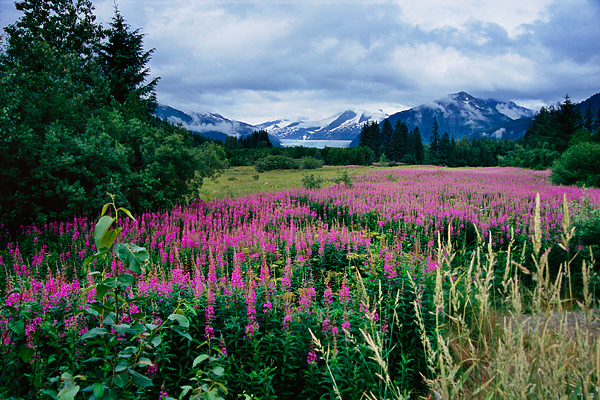 I did a graduate geology course a year or so ago where I had to analyze the geology of Alaska's Brooks Range, and it would be cool to see it in real life. But, my main destination is Fairbanks, where I have an aunt and uncle and tons of cousins. I'll then hopefully head for the Kenai area, where I have even more cousins.
I had three sets of aunts and uncles and their families head north from Colorado many moons ago to work in the oil patch and to attend the University of Alaska (geology). One uncle was one of the first drillers on the North Slope, and one aunt started a travel agency in Fairbanks.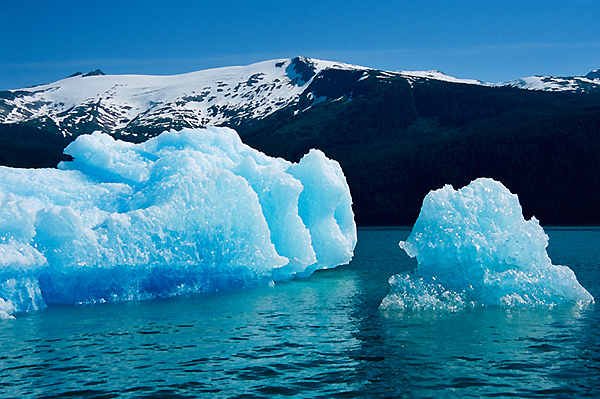 Of course, my real goal is to see the venerable brown bears, of which the grizzly is a subspecies. My uncle tells me they occasionally see the grizz at their cabin outside Fairbanks, so I'll start there, unless I'm lucky enough to see some in Canada on the way.
One cousin built a cabin with her husband in the Brooks Range that could only be accessed by float plane (she was a bush pilot). They built it with windows high off the ground so bears couldn't get in, and yet still had many wild stories to tell. They've since sold it, but I'm not sure I would've wanted to stay there anyway, being the chicken that I am.
I'll be car-camping and taking only two dogs, Weezee and Cassie. Moki has elected to stay home with my brother, who will be watching the cats for me. It's over 3,000 miles, and I'm leaving in the morning, so I'd better start getting ready. (Still looking for my passport.)
The wilderness is calling....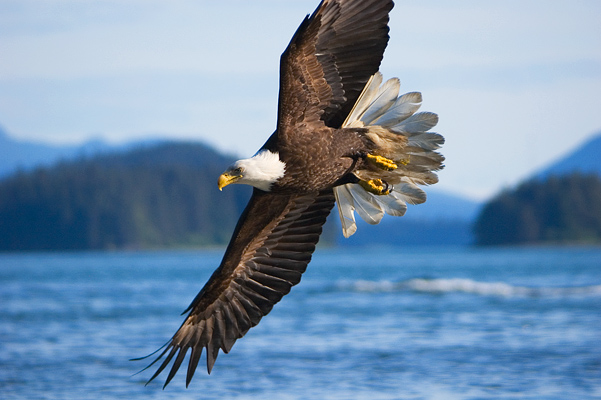 The love of wilderness is more than a hunger for what is always beyond reach; it is also an expression of loyalty to the earth, the earth which bore us and sustains us, the only paradise we shall ever know, the only paradise we ever need, if only we had the eyes to see."
—Ed Abbey